Annual Board Development Tool
Since 2000, the National School Board Association has worked to help school board members across the country master and refine the skills, knowledge and abilities to be successful. The framework titled, The Key Works of School Boards, provides a roadmap to assist and support their work.

The School Perceptions' Annual Board Development Tool™ is based on the Key Works framework and designed to help school boards identify their areas of strength and alignment as well as where further dialogue and discussion is needed.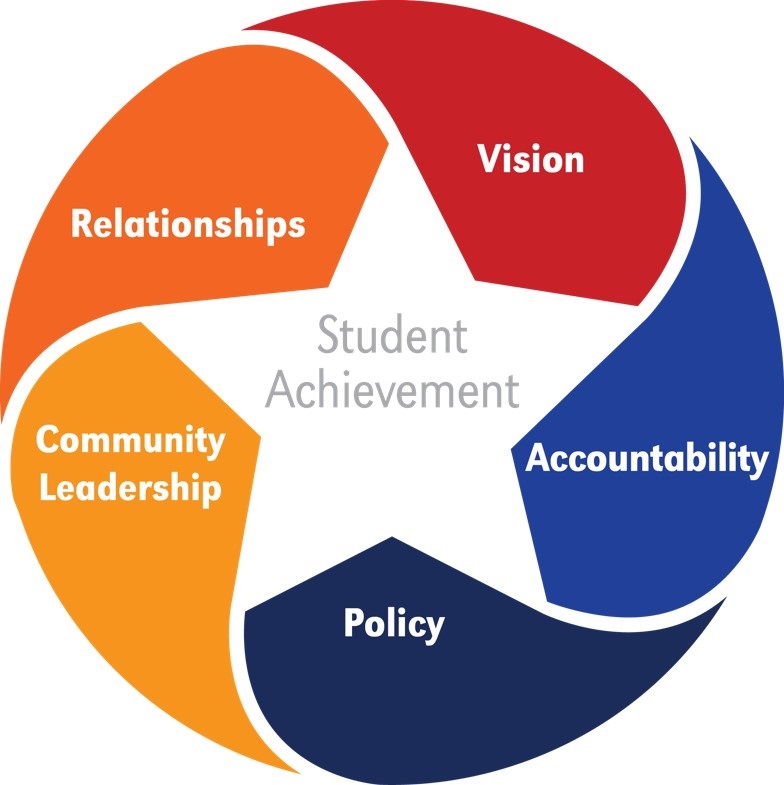 The planning tool is organized around the following areas:
• Board Operations
• Data-Driven Decision Making
• Budgeting and Planning
• District Operations
• Policy
• Community Engagement
• Culture